Rainwater Harvesting Consultant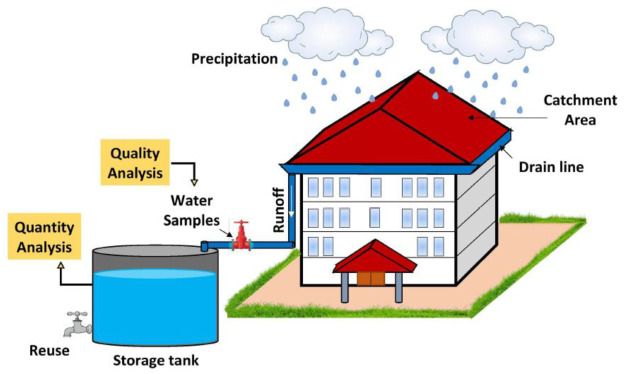 Rainwater is very precious nowadays with the scarcity of water in most parts of India. But if you are based in and around Pune then you can relax while Green Circle Enviro Engineers takes care of your rainwater harvesting. Our Rain Water Harvesting Consultant will guide and help you to conserve the rainwater that you receive so that it can help you out in times of need when the monsoon is over in India.
We have a team who is experienced to help and guide you right from scratch to save and harvest rainwater that can tide you over in times of crisis. If you can trust and rely on us we will do justice to the services that you appoint us for.
Read More...
Looking for "
Rainwater Harvesting Consultant

" ?